Winning Is A Process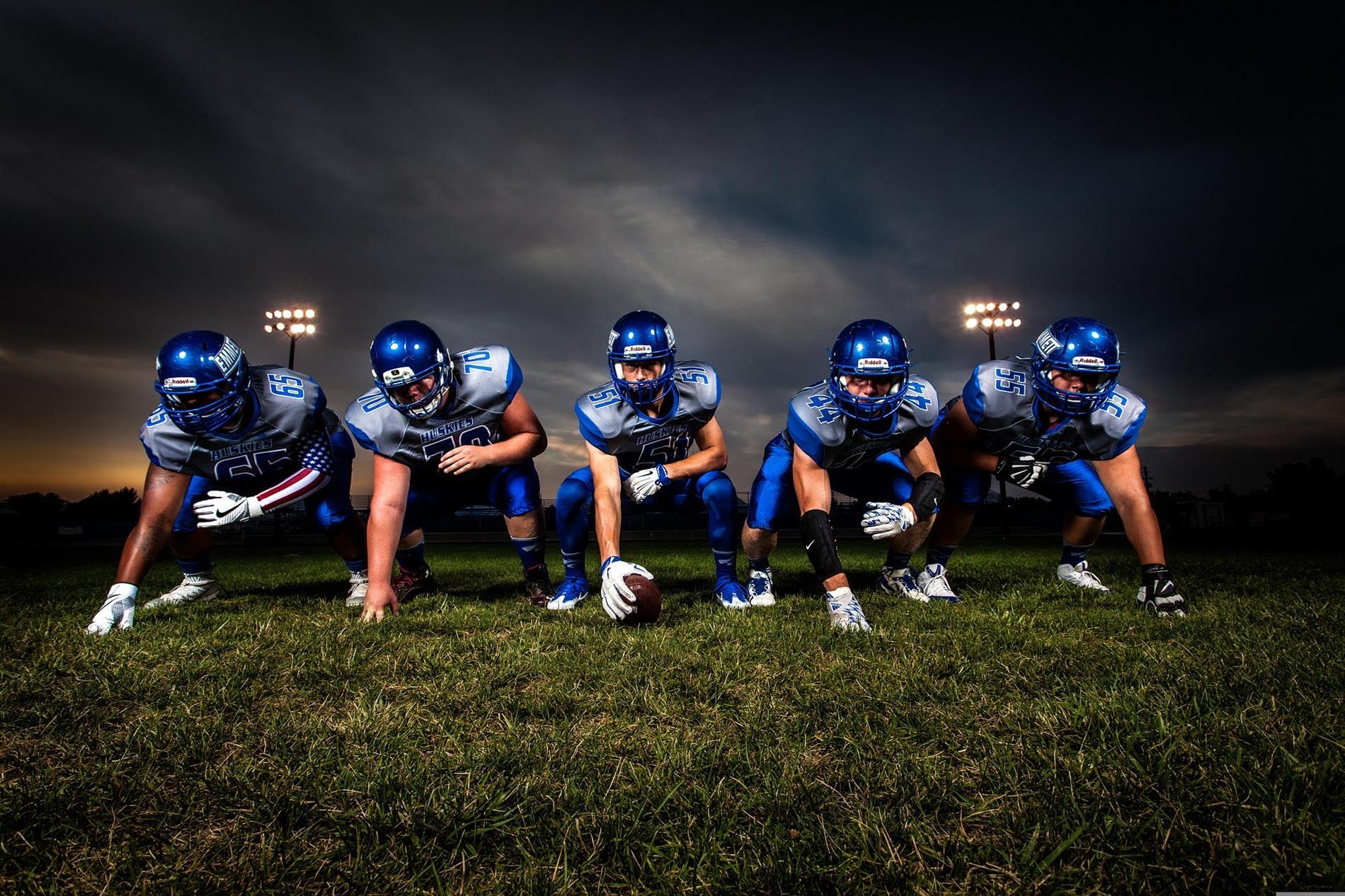 ---
If you are like me, this is certainly one of your favorite seasons of the year and the particular season to which I refer has little to do with the weather. On the other hand this season has everything to do with school colors, fight songs, tailgating, game-day attire, and how we structure and schedule our Saturday afternoons and evenings.
The 2022 College Football Season is rapidly unfolding and for weekend warriors and armchair quarterbacks everywhere it is likely a weekly ritual of planning and preparation for their "big game". In addition to routine game-day preparations they are probably monitoring their favorite team's progress by reviewing previous game statistics, current injury updates, and listening to numerous sports media reports in an effort to gauge their team's chances for success in the upcoming contest. As they carefully listen to their favorite coaches and players discuss the big game they will probably hear numerous sound bites pertaining to planning and preparation with very little reference to luck or happenstance. There will, no doubt, be a strong emphasis on a planned and deliberate process.
In athletics, business, the professions, and in life we all desire to be winners and winning does not generally occur in the absence of planning and preparation. Consider the following perspectives from some very notable and respected sources:
"It's not the will that matters-everyone has that. It's the will to prepare to win."—Paul William "Bear" Bryant
"The only place success comes before work is in the dictionary"—Vince Lombardi
"Luck is what happens when preparation meets opportunity"—Seneca
"Shallow men believe in luck. Strong men believe in cause and effect."— Ralph Waldo Emerson
Clearly, there are individuals and organizations that believe success is little more than luck and happenstance or simply being in the right place at the right time. We have probably all encountered them and unfortunately, more times than not, watched them experience failure. In contrast, it has been said that success loves preparation and they walk together hand in hand. It has also been said that it is better to be prepared and not have an opportunity than to have an opportunity and not be prepared. In other words over preparation will trump no preparation every time!
Planning and preparation are also critical to overcoming potential challenges to the success of an organization. These processes facilitate the development of "what if" scenarios affording the leadership and their respective teams the opportunity to critically evaluate potential conditions and subsequently develop appropriate contingency plans if needed. No problem desiring and hoping for the best, but it is always wise to anticipate and be prepared for the worst.
Keep in mind; winning success does not happen in the absence of appropriate preparation. It is a conscious choice and part of a planned and deliberate process.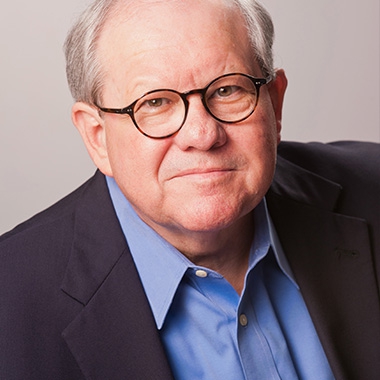 Dr. Faron L. Hollinger received his Doctor of Education and Educational Specialist degrees from The University of Alabama and his Master of Education and Bachelor of Arts degrees from the University of South Alabama. He served the Baldwin County Public School System as a teacher, school psychologist, supervisor, coordinator, and division superintendent from 1976 to 2000. He left Baldwin County to serve as Superintendent of Education for the Jasper City School System from 2000 to 2002 before returning to Baldwin County where he served as Superintendent of Education from 2002 to 2010. Dr. Hollinger has served as an invited presenter for state, regional, and national conferences as well as The University of Alabama College of Education. He was named the 1993 and 1996 School Psychologist of the Year by the Alabama Association of School Psychologists and was recognized as Superintendent of the Year by two separate organizations in 2004 and 2008, respectively.
Since his retirement from public education, Dr. Hollinger has worked as an educational and leadership consultant and is currently President/CEO of The Akribos Group and a Board Chair with the Board of School Superintendents (BOSS) for Alabama projects and initiatives. He also serves as Executive Director for The University of Alabama Capstone Education Society Board of Directors and Coordinator for the University of Mobile Center for Leadership Education Alliance.