As the new school year begins…SOME KEY THINGS TO REMEMBER!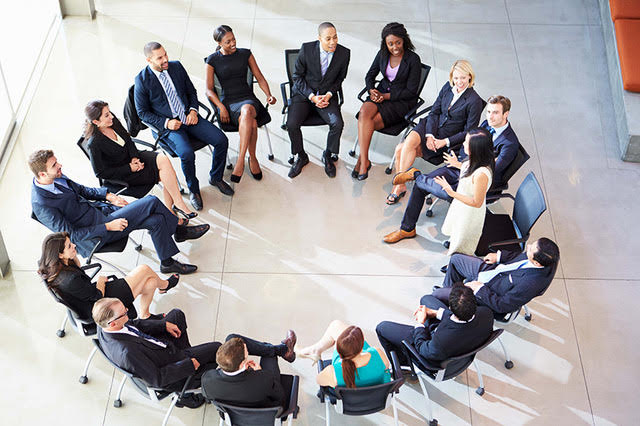 ---
Have I done everything I can to prepare for this school year? Have I forgotten something that's key to keeping everyone informed? As school leaders, we are always thinking about what we need to do next.
Unquestionably, communication has always been vital. It will be essential to a successful school year. The ability to connect with every employee, every parent, and every stakeholder is crucial, especially in a school lockdown, a threatening weather situation, or a mechanical failure that hinders school operations.
I have helped a school system through shots fired in a school lunchroom, an employee fatality, wayward employees, and hundreds of issues that regularly landed me on the nightly news of four television stations in a prominent television market. With that experience in mind, I want to share with you a few things that I believe will be beneficial as you lead.
1.) Manage expectations. A leader's primary job is to establish reality. This obligation is not a "one and done" matter. Everything you communicate is a mission in "keeping it real." With all that we have been through, everyone is more accustomed now to having to "interrupt regularly scheduled programming." It is still better to under promise and over deliver. In everything you do, set, and manage expectations.
2.) Force relationships. I know "force" is a strong word. I thought about using words like foster, encourage, and emphasize. But when it comes to preventing a crisis, and even more so, preparing for it, nothing is more vital than creating an environment where "people know people" before an emergency. They need to know one another's roles and why they do what they do. Often, even long-time team members are siloed and do not know what another team member does or why they should care. One of the best ways to force relationships is to have your Emergency Management Agency (EMA) conduct a tabletop exercise where you and your key people must work together to get through a crisis. These are half-day or shorter sessions that include role-playing around the table. No cost. Short duration of time. Invaluable.
3.) Bar the acronyms. We love acronyms in our school world. One of the six superintendents I worked for called time out on the field during a staff meeting. He asked a transportation staffer whether he knew the acronyms the health services staffer was saying and vice versa. Neither had a clue. It was one of the most eye-opening communication exercises I have ever experienced. We all sat, nodding, as if we knew what other team members were saying when it was clear we did not. Spell it out. Often ask, now, what does that mean in plain language?
Finally, God forbid there is a catastrophic situation in your system, but if there is a school shooting or some other "unsafe scene," do not run into the schoolhouse. You may say, well, that goes without saying. But I have seen it happen. Because we care about kids and our employees, it is an instinct. Fortunately, in my EMA and crisis training, it has been drilled into my head that you cannot lead if you are hurt or dead. Always have in the back of your head where you could "set up shop" – establish a command post – in the event all heck breaks loose at a school.
It has been my career experience that it seems the more we prepare for a crisis, the fewer chances we will have one.
I am praying for you and your team. I hope these tips are helpful, and I wish you the best school year. Remember, if you need us, we at The Akribos Group are here to help you with communication.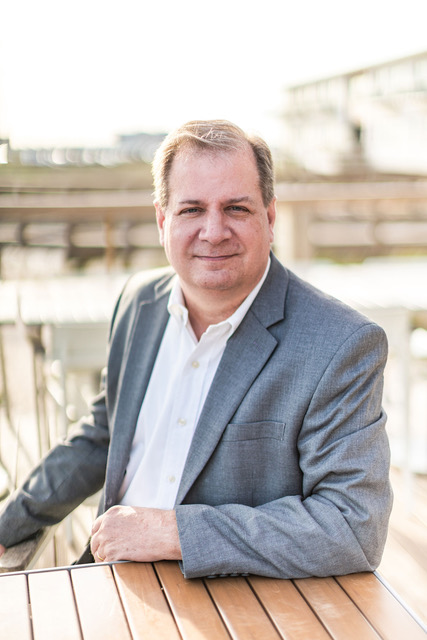 Terry Wilhite helps chief executive officers, boards, and other top organizational leaders achieve desired results through communication strategy. He is also a speaker, writer, and trainer. Terry has worked with producers from CBS Early Morning, CNN, CNN Headline News, The New York Times, Fox News, and National Public Radio. In addition, he has consulted for Fortune 500 companies like Yamaha Corporation of America and produced national videos for the Presidential Prayer Team. His work has been published by Rick Warren's Purpose Drive Life ministry and New York Times best-selling leadership author John Maxwell. In addition, he has written hundreds of magazine articles and has participated in hundreds of print and broadcast interviews both as an interviewer and guest.
Terry lives in Baldwin County, Alabama. He and his wife, Kristi, have two successful, grown, sons who are also in the communication business. In addition, Terry enjoys creating music using digital instruments and doing graphic art design. He's very active in ministry work and often contributes to ministry publications. He welcomes your feedback and connection. His e-mail address is: writeme@terrywilhite.com. You can find him on Linkedin at https://www.linkedin.com/in/terrywilhite