The Winning Grants Institute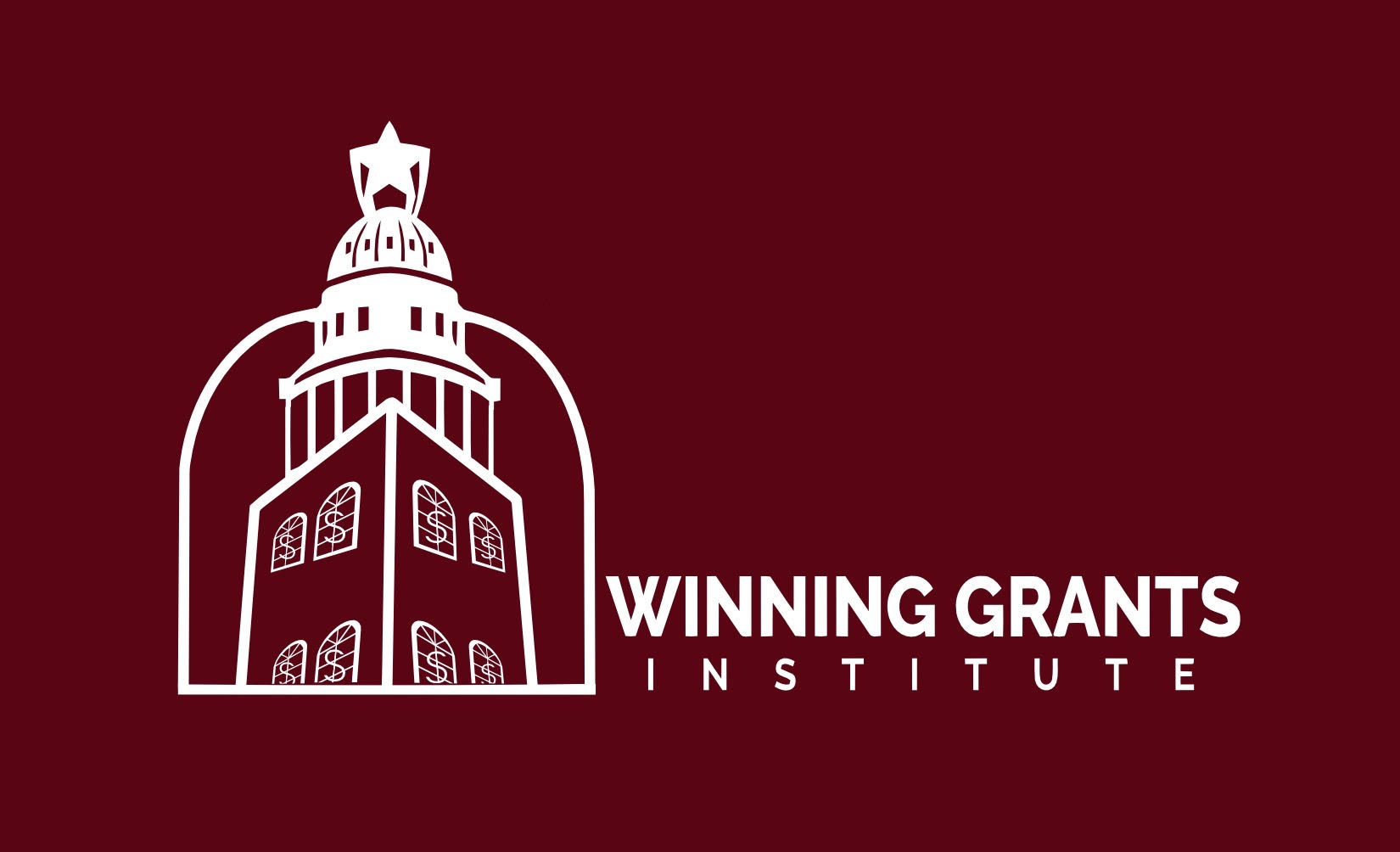 ---
Grant dollars have always been available for K-12, but I would submit that we are seeing a record amount of grant dollars being announced by multiple funding sources.
What problem or challenge would you solve if you had the money? Those funds are likely available in the form of a grant.
You can visit grants.gov for a quick rundown of the available federal dollars. Each year, federal grants amount to $500 billion, foundation grants $88.5 billion, and corporate grants $16.88 billion. These numbers are so massive that most of us find it difficult to believe they are available or that we have the necessary skill set to obtain them.
Several years ago, my professional endeavors allowed me to see in an entirely new light that these dollars are real, and those leaders committed to the grant-seeking process are winning millions of dollars.
The Akribos Group manages and operates The Winning Grants Institute, which provides training from grants authority David G. Bauer, a noted author and trainer on grants seeking. We are pleased to offer a unique series of training opportunities through the Winning Grants Institute, and you can find out more at https://www.winninggrantsinstitute.com/SPRING23webinars.
These webinars, taught by David G. Bauer, will help you and your staff assemble a winning grants team. In Dave's most recent learning cohorts, participants collectively garnered over $100 million in grant awards. More than 50,000 participants have learned from Dave Bauer, who is the best in the grants training and education business, in my opinion.
Please let me urge you to look at these training opportunities. The infusion of capital in the form of a grant can provide funding that will take your school system to an entirely new level in meeting the needs of students, their families, and the community.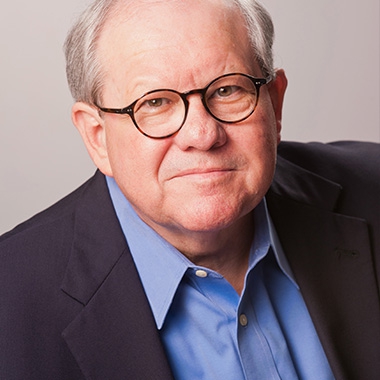 Dr. Faron L. Hollinger received his Doctor of Education
and Educational Specialist degrees from The University
of Alabama and his Master of Education and Bachelor of
Arts degrees from the University of South Alabama. He
served the Baldwin County Public School System as a
teacher, school psychologist, supervisor, coordinator, and
division superintendent from 1976 to 2000. He left Baldwin
County to serve as Superintendent of Education for the
Jasper City School System from 2000 to 2002 before
returning to Baldwin County where he served as
Superintendent of Education from 2002 to 2010. Dr.
Hollinger has served as an invited presenter for state,
regional, and national conferences as well as The University
of Alabama College of Education. He was named the 1993
and 1996 School Psychologist of the Year by the Alabama
Association of School Psychologists and was recognized as
Superintendent of the Year by two separate organizations in
2004 and 2008, respectively.
Since his retirement from public education, Dr. Hollinger has worked as an educational and leadership consultant and is currently President/CEO of The Akribos Group and a Board Chair with the Board of School Superintendents (BOSS) for Alabama projects and initiatives. He also serves as Executive Director for The University of Alabama Capstone Education Society Board of Directors and Coordinator for the University of Mobile Center for Leadership Education Alliance.