Keys to Great School Building Designs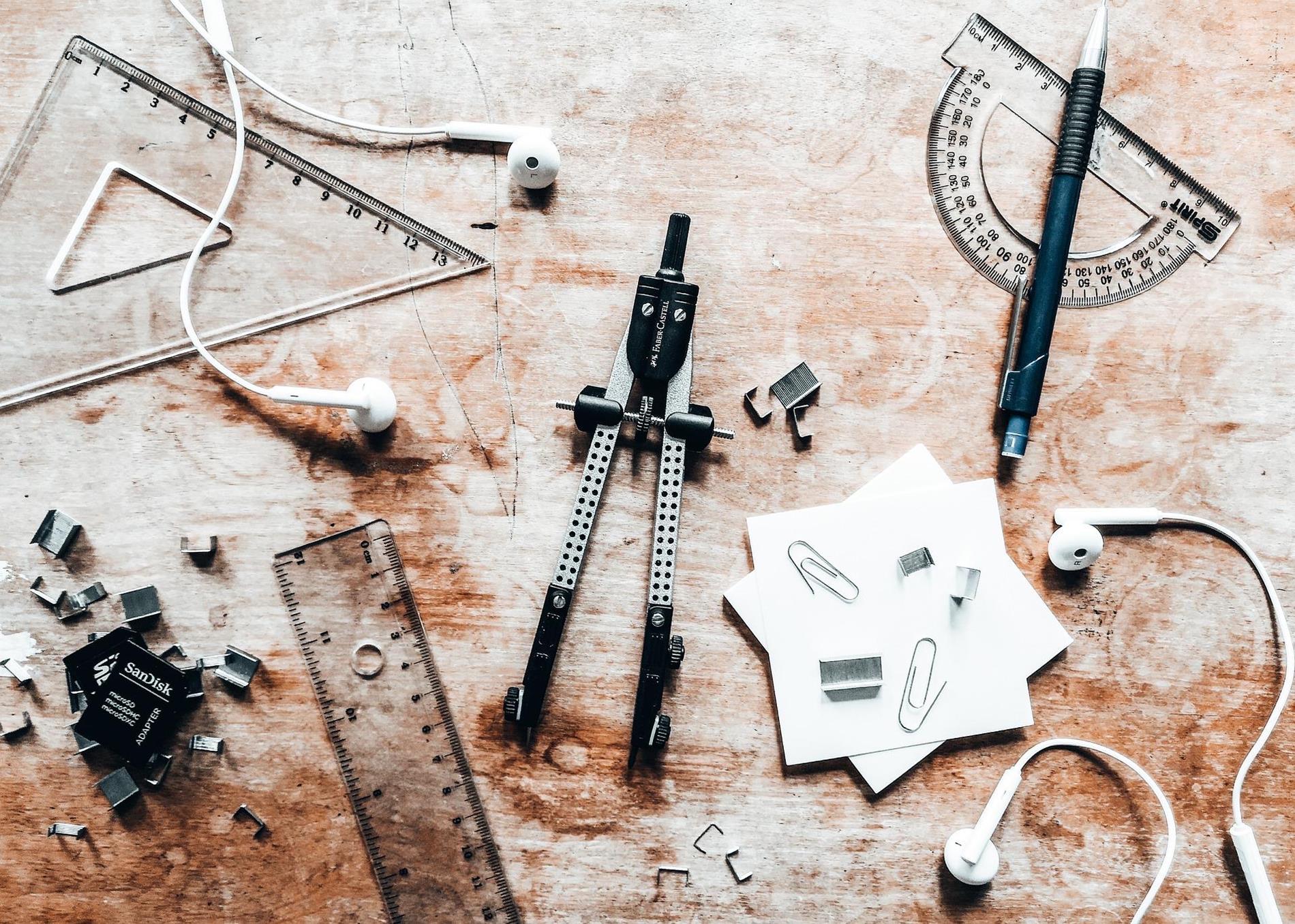 ---
The vast majority of the 250 schools I have visited over the last decade were designed and built with little alignment to what many of use believe is the future of learning. School communities have spent vast treasure building learning spaces that re-enforce an industrial model of education that should have been retired thirty or more years ago.
Next week I am driving up to Los Angeles to visit a school that is taking a different approach (no name yet; I don't have permission to share.) They know their campus facilities need some serious upgrades, and they want to make sure that those changes support their forward-leaning eduvision. What a refreshing idea!!
As I have been working on several school design projects over the last 18 months, and presented at two conferences on keys to creating this kind of alignment between design and learning, I thought I would share my first interaction with this school team. I have simply asked them to quickly reflect on the extent to which they have identified the following elements as parts of their own school eduvision.
Interdisciplinary or trans-disciplinary courses and learning
Multi-grade or trans-grade learning opportunities
Thematic-oriented courses and curricula
Project-based learning
Student-led designing, creating, and making
Student team-based collaboration
Teacher team-based collaboration
Differentiated/personalized learning customized to individual student pace and strengths
Pace of change in course offerings over time (potentially dynamic vs relatively static)
Student and adult social, emotional and physical wellness Hybrid virtual/in person learning, including virtual reality 2/2
Community-based learning and interactions; learning in and with the community beyond campus
Environmental sustainability/carbon footprint reduction of buildings and campus operations
Their answers might fall into very broad categories: "Yep, we want that"; "No, that is not critical"; "We have not really dug into that yet".
In my experience, these are key elements of the learning experience that DIRECTLY impact the design of learning spaces. Without considering these, schools will mis-design their next generation of learning spaces, and waste both a ton of money and once-in-a-generation opportunities. If we know the answers to these prompts, we can start to truly imagine effective learning facilities for the school.
Take a few minutes and reflect on it if you are planning some facilities renovations or new buildings!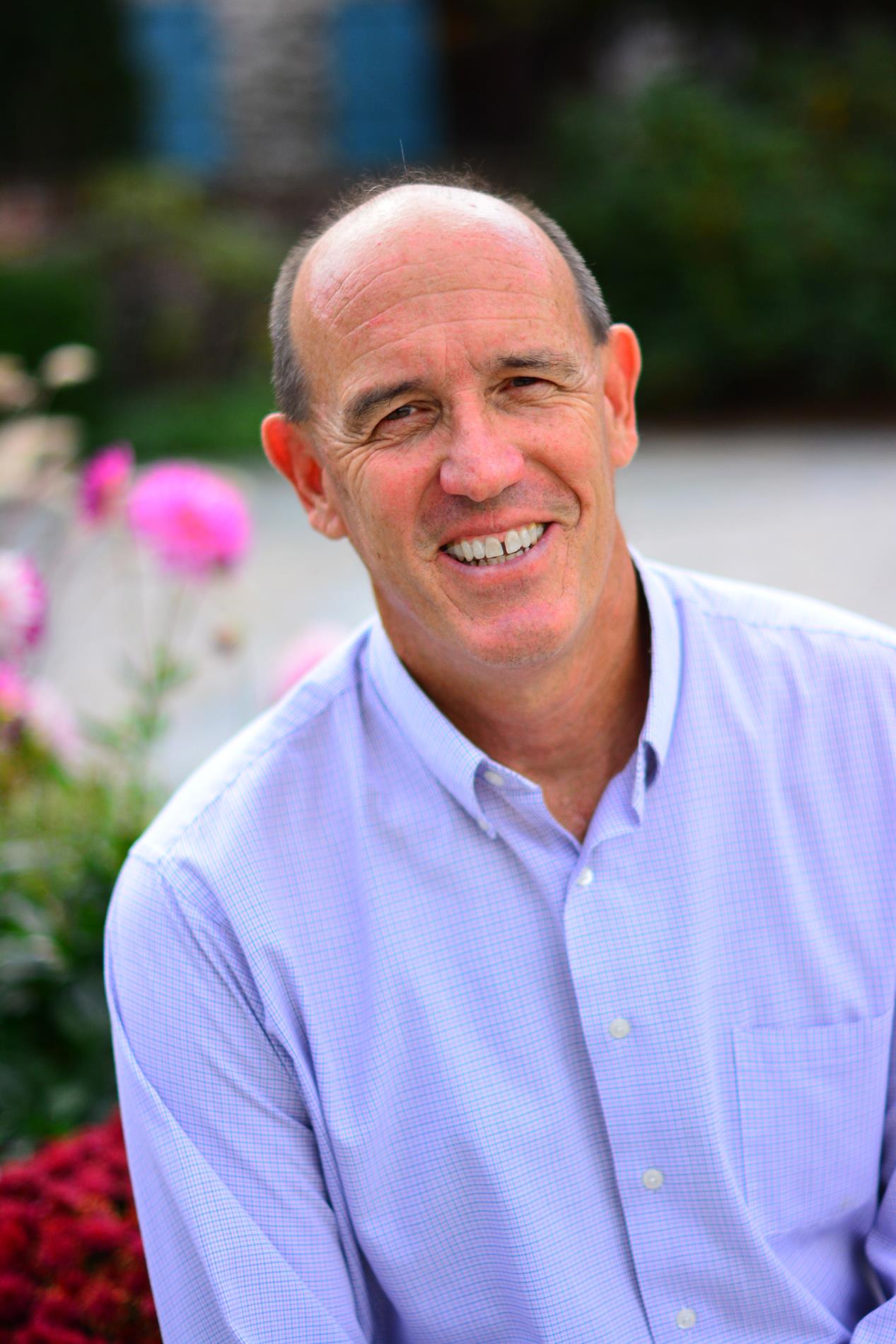 Grant Lichtman is an internationally recognized thought leader in the drive to transform K-12 education. He speaks, writes, and works with fellow educators to build capacity and comfort with innovation in response to a rapidly changing world. He works with school and community teams in both public and private schools, helping them to develop their imagination of schools of the future, and their places in that future. He is the author of two books, #EdJourney: A Roadmap to the Future of Education, and The Falconer: What We Wish We Had Learned in School. His upcoming book, Moving the Rock: Seven Levers WE Can Press to Transform Education, explores the future of K-12 education in the next two decades and how we can dramatically transform education for all students despite the forces of inertia that have trapped schools in the past. Since 2012, Grant has visited and worked with more than 125 schools and thousands of teachers, administrators, and students around the country. Grant has offered to share his thinking with us from time to time. You can see more of his work, including links to his books and articles at www.grantlichtman.com, and follow him on Twitter @GrantLichtman and LinkedIn.