Becoming The Leader Your School Needs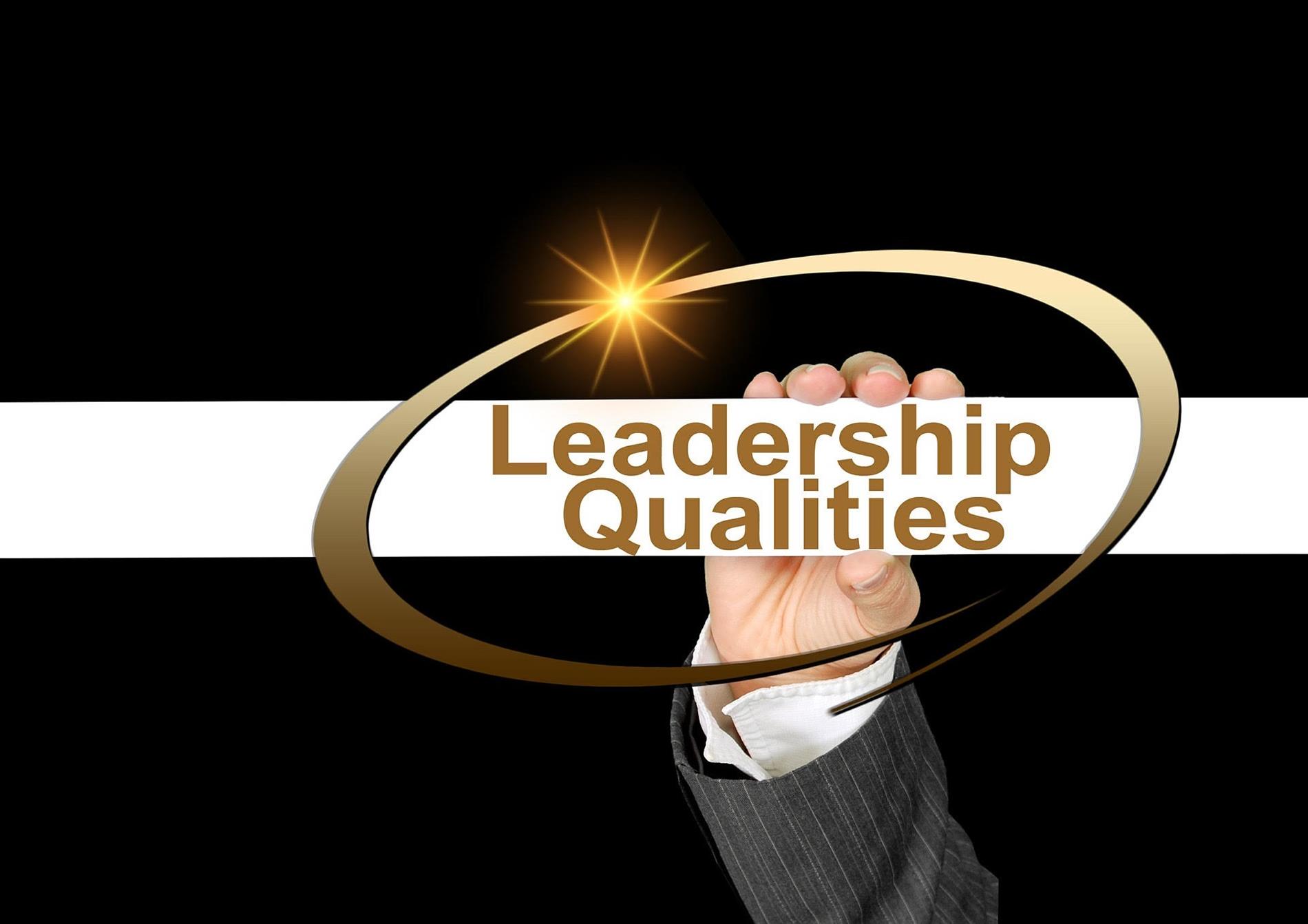 ---
You're still celebrating being named to a new leadership role in your district and you're ready to get to work and move your school(s) forward … now is the time to consider your strengths and weaknesses carefully and to introspectively analyze your leadership style.
When I first became a superintendent in 2002, I had held several leadership positions, but I had never worked with a board. It soon became apparent that I needed some new skills to navigate this unique dynamic. Soon after being appointed, I attended a conference and heard Jim Collins, a world-renowned leadership researcher and thought leader speak. His research intrigued me which quickly led to my reading his bestseller, Good to Great: Why Some Companies Make the Leap … And Others Don't1. In the book he describes his research of 1435 established companies and how he found only 11 that went from good (no-better-than-average) results to great results. To be designated "great", Collins specifies that the company had to generate cumulative stock returns that exceeded the general stock market by at least three times over 15 years – and it had to be a leap independent of its industry.
In case you're wondering what this has to do with education, Jim followed up his bestseller with a monograph entitled Good to Great and the Social Sector2. He interviewed 100 social sector leaders to show how his "good to great" principles had helped social sector organizations like schools, nonprofits, and governmental agencies become great. Collins followed up Good to Great with Built to Last3, How the Mighty Fall4, and Beyond Entrepreneurship 2.05.
Prior to Collin's research, conventional wisdom was that only a larger-than-life charismatic leader could lead an organization to greatness, but he found that the "good to great" leaders did not fit this mold. Instead, they demonstrated:
• Strong personal humility
• Incredible drive and ambition with laser-like focus on the organization's purpose
• Healthy sense of self-awareness
• Ability to put the needs of others above their own
• A relentless determination to do what is right, not what is easy
Collins asserts that a great leader can't pick and choose from this list but must demonstrate each characteristic.
The type of leadership Collins described is especially important in today's rapidly changing, post-pandemic world. In a time when so many things are up in the air, "good to great" leaders are the ones who can provide stability and direction. Leader effectiveness ensures that organizational objectives are carried out in accordance with a vision and mission, crisis or not.
As school leaders enter new roles, it's essential that they use all of their intelligence and ambition not to advance themselves but to inspire people to follow a cause that is greater than themselves. Great leaders are highly ambitious for the success of their school or district and can communicate this to others.
The good news is that this type of leadership can be identified, cultivated, and developed. So instead of diving into your new role and using the strategies that have worked for you in the past, take time to reflect on whether you are demonstrating leadership that will help your organization maintain its current status or whether you can adjust your style and help move it to greatness.
1 Collins, J. (2001). Good to great: why some companies make the leap … and others don't. Harper Business.
2 Collins, J. (2005). Good to great in the social sectors. Harper Business.
3 Collins, J. & Porras, J. (2004). Built to last. Harper Business.
4 Collins, J. (2009). How the mighty fall: and why some companies never give in. Random House Business.
5 Collins, J. & Lazier, W., et. al. (2020). BE2.0 (Beyond entrepreneurship 2.0): turning your business into an enduring great company. Portfolio.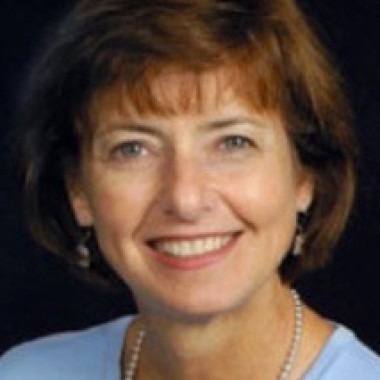 Dr. Elsberry served as Superintendent in both Horry County Schools in South
Carolina as well as Talladega County Schools in Alabama. Her work in Horry
County has received national acclaim in the following venues:

Bill and Melinda Gates Foundation newsletters and blog
"Four Examples of Personalized Learning in K-12 Education", Nov. 16, 201
"South Carolina Middle School Inspires District Leaders", Nov. 201
"A Personalized Learning Initiative in South Carolina", Oct. 201
Selected as 1 of 20 districts most promising Breakthrough School
models in country
"Innovation and Technology in HCS", Sept. 3, 2013

Clayton Christensen Institute for Disruptive Innovation, "Proof points:
Blended learning success in school districts", Sept. 25, 2015

Next Generation Learning Challenges Blog, "In One Year, South Carolina
Turnaround School Pulls a Stunning 180", June 13, 2014
Forbes, "Amidst Edtech Horror Stories, Some Blended Learning Schools Shine", Michael Horn, Sept. 18, 2014
Getting Smart
"25 Districts Worth Visiting", Nov. 14, 201
"10 Lessons Learned from Game Changers and Ground Breakers", Sept. 9, 2014
"Lessons from Horry County", June 28, 2014
iNACOL
"A Superintendent's Perspective on Personalized Learning – Why Do It If It's Hard? How Can It Become Easier?", Oct. 23, 2014
"Blended Learning Districts: Review of Leadership Strategies for Personalized Learning and Technology Adoption", Oct. 27, 2013
SXSW Conference, "Go Big or Go Home-Scaling Personalized Learning", Mar. 6, 2013
Dr. Elsberry is now working as an education consultant based in west Texas. She most recently designed the Digital Promise Leadership Coaching and Mentoring Program and is serving as the lead coach for six school districts across the country. She also consults with school districts on behalf of Achieve3000 in the areas of blended and technology-enabled learning.