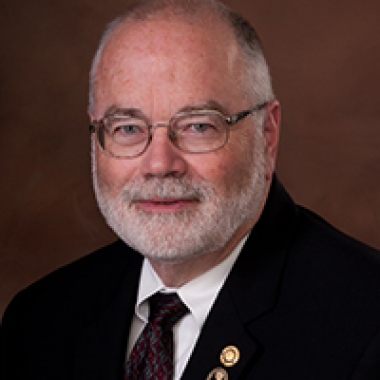 Bob Callahan has managed his own private technology consulting practice for 34 years. His practice focuses upon the design and management of enterprise technology infrastructure. Callahan's design perspective is that of the end user, the consumer of the technology. He knows that technology must be useable in order to be useful.Callahan works with clients to make sure they acquire and deploy useful technology.

Useful technology is sustainable and reliable. Useful technology design minimizes the initial risk associated with implementation. Useful technology design builds a life cycle structure that:

Identifies training requirements,
Creates staffing models necessary to manage processes for
Fault/error detection
Service configure and change management
Expense accounting and contract management
Performance review and planning
Security
Informs the management team through an effective reporting structure.
Callahan immerses into his clients' culture and works to align telecommunications technologies and their associated expenses with the client's business strategy, to employ technologies offering substance and value, and when change is advantageous, to manage the change process.
Callahan has been immersed in the K-12 environment since his election to the Baldwin County, Alabama Board of Education in 2002. He was re-elected in 2008 and has served two terms as Board Chair for this 45 campus and 30,000 student system. He has played a leadership role in helping the Baldwin County Board of Education define policies for the delivery of technology services both to administration and the student population and to communicate these strategic policies to the constituent public. During his terms the Board has successfully carried two tax initiatives.

The technology field is credential and certification based. Callahan's professional credentials include:

Registered Communications Distribution Designer (RCDD)
Registered Telecommunications Project Manager (RTPM
"SIP Certified" VOIP system designer
His client base includes:

The Texas Association of School Boards
Energen
University of West Florida
Emerald Coast Utilities Authority
In addition to his professional and elected responsibilities Callahan is committed to public service through Rotary International. He serves Rotary District 6880 as its' Governor. Through Rotary he is engaged in international humanitarian projects. In 2011 he received the Rotary Foundation's highest honor the "Service Above Self" award in recognition of his efforts in support of these projects.