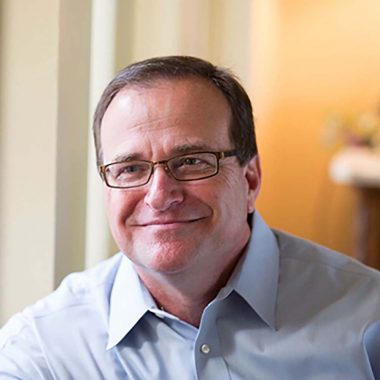 Ed Nichols is a former teacher, principal, assistant superintendent and superintendent in public education for 30 years. He holds a Doctorate and Educational Specialist degree in Educational Administration from the University of Alabama. He also holds a Bachelor and Masters degree in Music Education from the University of Tennessee.

Ed was a member of the Class XXIV of Leadership Alabama, a statewide organization of established leaders from across the state examining the challenges facing education and the public sector. He is a Past President and Past Executive Director of the Alabama Association of School Personnel Administrators and a past member of the Executive Board of the Council of Leaders in Alabama Schools (CLAS) organization. In 2008, Ed received the CLAS Leadership Award.

Dr. Nichols is very active in many community service groups and has served twice as President of the Rotary Club of Decatur and the Daybreak Rotary Club. He has served as chairman of the Decatur Morgan Hospital Foundation. He currently serves on the Salvation Army Board of Directors and as the music director for the Central United Methodist Church of Decatur. He is married to Miranda Howard Nichols and has one daughter, Meredith who is a ninth grade student.

Ed is a certified Emergenetics associate, consultant, public speaker and facilitator. Ed works with school systems, healthcare organizations, business teams and non-profit groups in strategic planning and team development. He is available for consulting and speaking engagements.