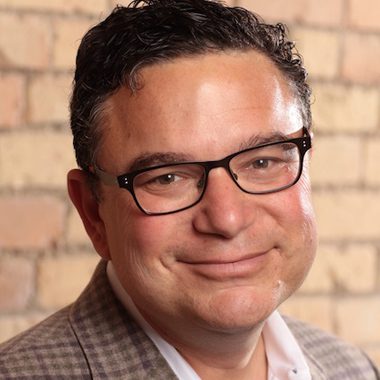 How do you become a great leader? According to executive coach, leadership author, trainer, and international keynote speaker Gary B. Cohen the answer is simple; just ask. According to Cohen, "the world is filled with people who have all the answers. What it needs are more people who have all the right questions."

With this thought in mind, I am pleased to introduce my friend and our special guest contributor Gary B. Cohen. He is the author of Just Ask Leadership: Why Great Managers Always Ask the Right Questions (McGraw Hill. 2009). In his book Gary stresses the value of involving employees and colleagues in the decision making process.

He contends that this practice has the potential to build an environment rich with energy, excitement, and innovative problem solving. U.S. Secretary of Education Arne Duncan, in his endorsement of the book, has stated "Gary's approach applies to schools as well as businesses. Administrators can empower teachers and teachers can empower students simply by asking thoughtful, open-ended questions."

Gary is currently a partner and founder of CO2 Partners, LLC in Minneapolis Minnesota where he works as an executive coach and consultant. He is also the co-founder and CEO for BOSS (Board of School Superintendents), an organization devoted to providing professional enhancement to school superintendents through coaching support, cohort roundtables, professional networking and leadership development.