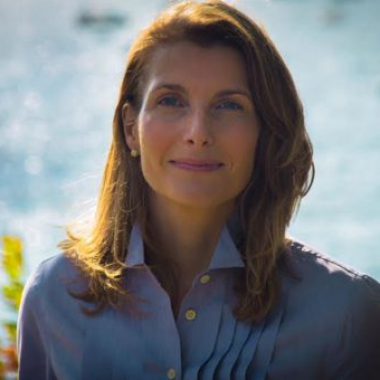 Julie Margretta Wilson is Founder and Executive Director of the Institute for the Future of Learning, a non-profit organization dedicated to helping transform the factory model of education. Julie has over fifteen years of experience in organization development and change leadership. As a learning and development consultant at Harvard University, Julie managed the University's career and professional development program, provided organization development consulting to University leaders and was the recipient of the 'Harvard Hero' award for outstanding contributions to the University.

Her current projects include working with school leadership and teacher teams to reimagine curriculum and pedagogy, researching the current state of the K-12 transformational landscape, and coaching school and district leaders. Julie has worked with a diverse range of schools and communities including Santa Fe Public Schools in New Mexico, NEXT High School in Greenville, South Carolina, Tilton School in Tilton, New Hampshire, and River Valley Charter School in Newburyport, Massachusetts.

In addition to helping schools and communities reimagine pedagogy, leadership, and the role of the teacher, Julie highlights great practice and shares reflections on curriculum, pedagogy, and space at the-IFL.org; her writing has been published on EdWeek.org's 'Futures of School Reform' blog. Julie presented her most recent report 'Assessing the Learning that Matters the Most' at SNS in Stockholm Sweden. Recent speaking engagements include TEDx, fuse14 and the Ideas in Education Festival, DC.

Julie graduated from Harvard's Graduate School of Education with a Master's degree in Technology Innovation and Education.