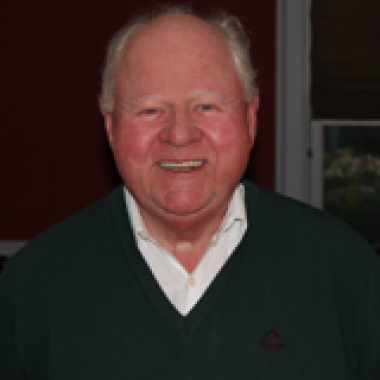 During 47 years of involvement in public education, Dr Tom Johnson has been an urban secondary school teacher and counselor; golf coach, grant writer, a professor of graduate policy studies; and chief personnel officer in three school districts in two states including a decade supervising all Human Resource and Training functions in the fifth largest school district in the nation, Broward County, Florida. He has worked in urban, suburban, rural, regional, vocational, private, and charter schools, as well as in Universities.He has been a school district examiner for the Commonwealth of Massachusetts; an Organizational Consultant to State Departments of Education; Charter Schools; School Districts; Foundations and non-profits. In addition, he is a private consultant with clients in several states. He has been involved as an employee, consultant or state school district examiner in more than 30 school districts.For a decade, he was affiliated with the National Board for Professional Teaching Standards as a test site supervisor; a national consultant and Northeast outreach supervisor. He was also an adjunct fellow at the Annenberg Institute for School Reform at Brown University.He was the chief design consultant for a National Human Resource Credential for the American Association of School Personnel Administrators, and served as the "Chief National Examiner" for that process.

He holds earned degrees from Boston College; Stanford University and Harvard University. In addition, he was the recipient of fellowships from the National Science Foundation and the Federal Government (ESEA), both in Economics. His life experience also includes two and one half decades as a part time soldier with enlisted and decorated commissioned service with three National Guard Infantry divisions (MA/CT/CA) and with the U.S. Army Audit Agency at the Pentagon.

He lives on Cape Cod, with his spouse, Beverly who is a retired educator. They have two children, a boat builder and a poet. They have three above average grandchildren. He cooks, writes, goes fishing, digs clams, plays bridge, tells stories, occasionally sings, and plays golf in his leisure time.